You don't work for your computers, or at least you shouldn't (unless that's really your job). At Chimbly Consultants, we tailor our solutions to keep your business running your way.
Simplify your processes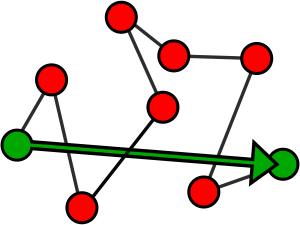 You probably already own a variety of powerful tools like mail merge, but may not be using them to their potential. Simple techniques can strip the tedium from many repetitive tasks.
Secure your business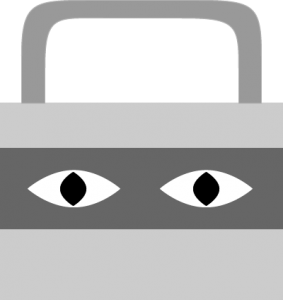 Businesses that don't take data security seriously invite disaster. Without proper backups, strong passwords and other security practices, a single incident can wipe out many businesses.
Organize your digital life
A variety of filing approaches are available. The two major types are search based and filing based. You may wish to evaluate based on what fits the way you think and your staff works.
Manage your web presence
Young and old alike are searching the businesses they frequent with tools like Google Maps. Take steps early to ensure a strong online reputation and don't let one bad review scare away anyone searching on their smartphone.
Service Area:
Remote services available worldwide.
At your office: Sites within a 90 minute drive from downtown Chicago. Longer travel is available upon request.
For more information contact Liam at (224) 325-5426